UPCOMING EVENTS
Senior Luncheon
Thursday, January 18th at 12pm
Come join us in the Fellowship Hall for our first lunch of the year. Sign up to bring a main dish, side, or dessert this Sunday at church or by calling (510.581.8377) or emailing the church office (cvoffice@castrovalleynaz.org).
Getting to Know You
A Women's Ministry Event
Saturday, January 20th at 11am
To RSVP, email cvoffice@castrovalleynaz.org, or call the office at 510.581.8377.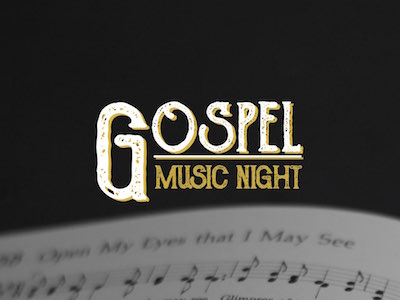 Gospel Music Night
Sunday, January 28th at 6pm
It's back! After taking a break for the Christmas season, our Gospel Music Night returns on January 28th. Come and sing some of those beloved songs of old, and then stick around afterward for a time of refreshments.