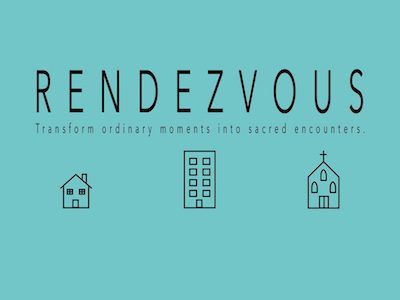 Rendezvous Series & Small Groups
Happening Now!
We started a new sermon series on February 18th and launched small groups to go along with the series. These groups give you a chance to gather with others and spend time talking and encouraging one another in your faith. You don't want to miss out on this wonderful opportunity!
If you have questions or want to join a small group, email glen@castrovalleynaz.org.
Church Celebration Sunday
Sunday, February 25th at 10:45am
Come join us as we receive those who have become new members of our congregation, celebrate what is going on at the church, and look forward to what God will do in the future!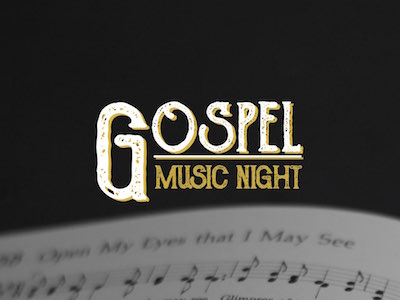 Gospel Music Night
Sunday, February 25th at 6pm
Come and sing some of those beloved songs of old, and then stick around afterward for a time of refreshments.